Here are 4 trends we are following in the San Mateo Real Estate Market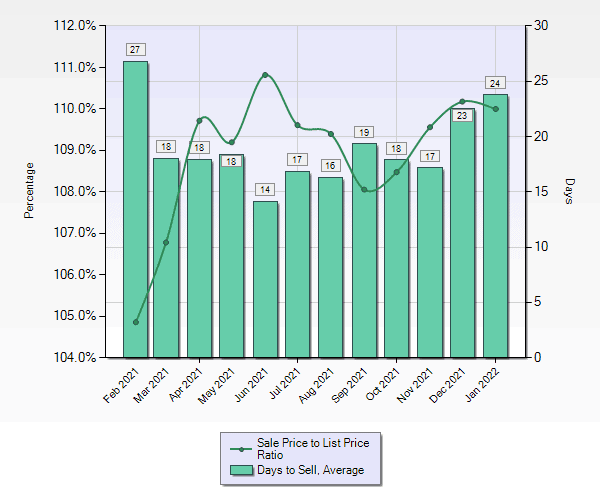 San Mateo County list to sales has continued to stay at 110% for the first two weeks of January 2022. We expect this ratio to stay consistent and possibly improve as the month closes out.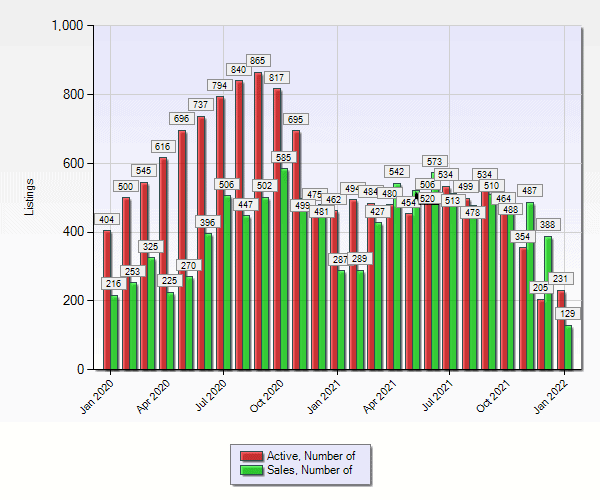 Available inventory in San Mateo County has so far has increased by 12% from the previous month however is still -50% from the previous year. As much as we expect inventory to rise, it will continue to be far below annual averages.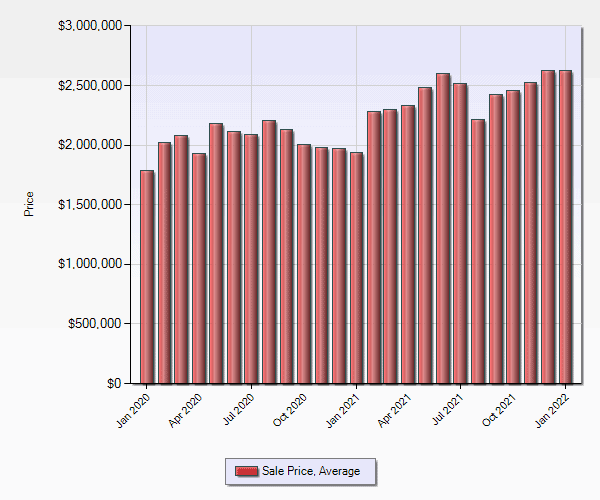 Prices in January continue to pace for the highest we've seen in the few years. we are anticipating more of the same up until the first and second interest rate hike which will likely damped price growth.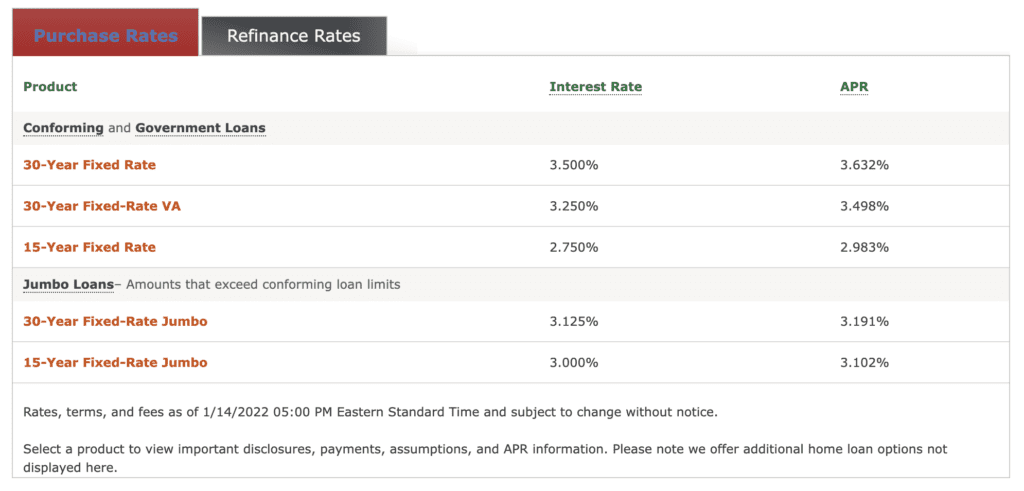 Interest rates continue to hover at 3.125% for a 30 year fixed-rate jumbo loan. This is anticipated to go up and people are rushing to lock in lower rates to get into their homes.
We hope you found this information helpful and please don't hesitate to reach out with questions.
[email protected]