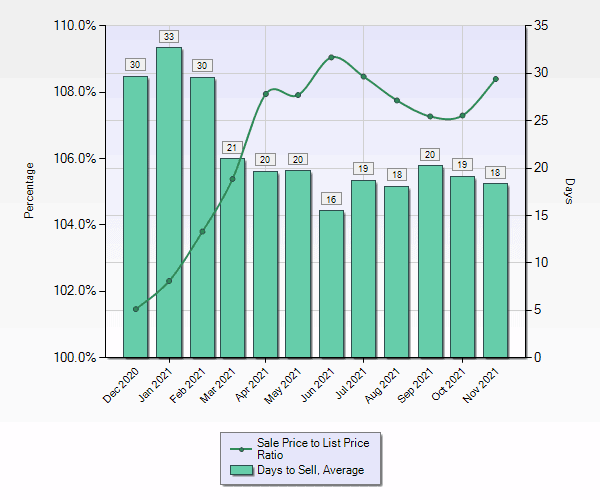 List to Sales Prices has rebounded in the Month of November with it hovering right under 109%. With anticipated interest rate increases in 2022, people are looking to lock in their homes now!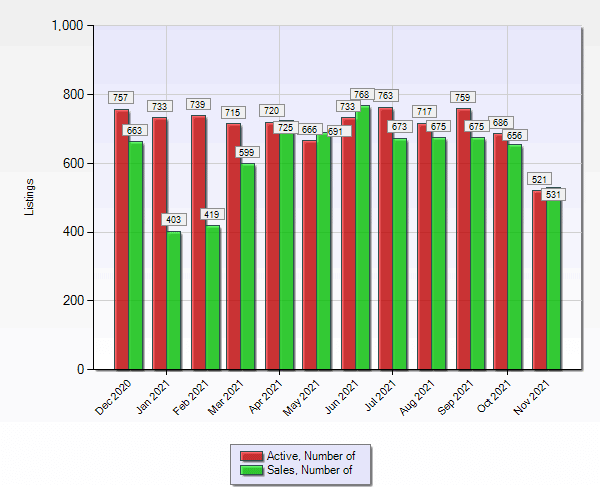 November 2021 is ending as one of the lowest-inventory months for all of the year! This is definitely driving prices higher. The question remains – when will we see inventory spike in the coming seasonal cycle?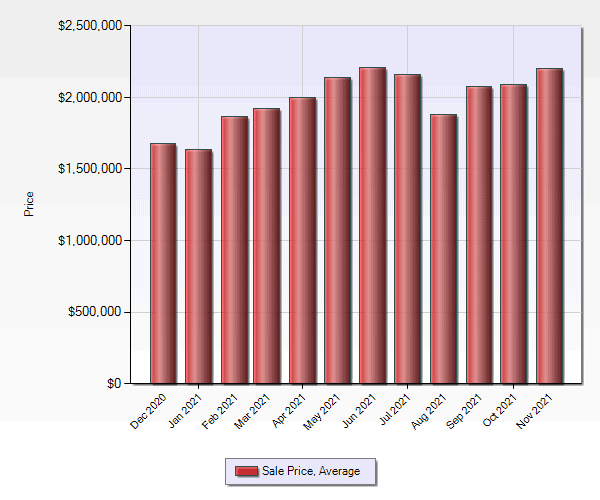 Housing prices in November are turning to be one of the highest in all of 2021. This is primarily driven by low inventory.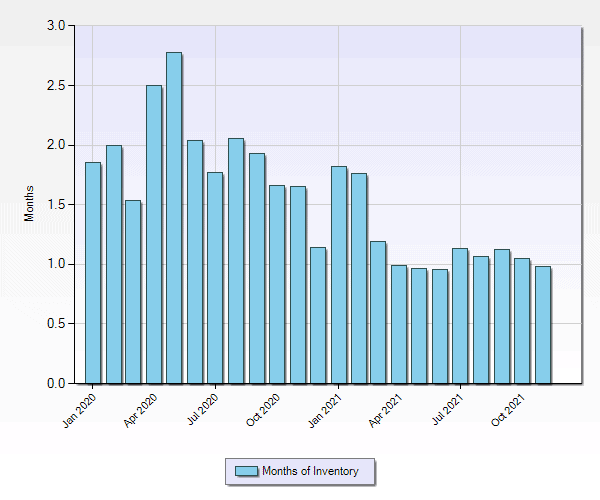 November 2021 inventory is matching the lows of the last two calendar years.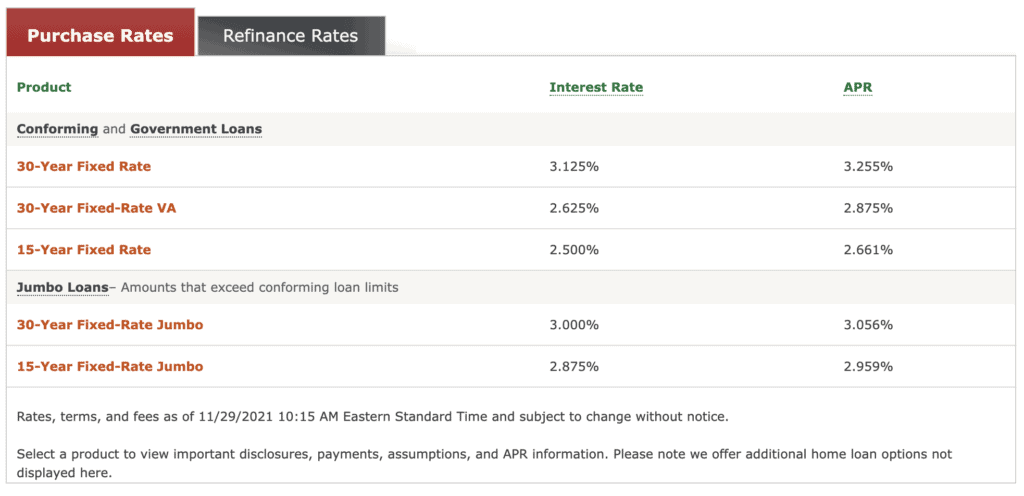 The 30-year fixed-rate jumbo loan is currently sitting at 3.0%. We anticipate rates to be higher by 2022.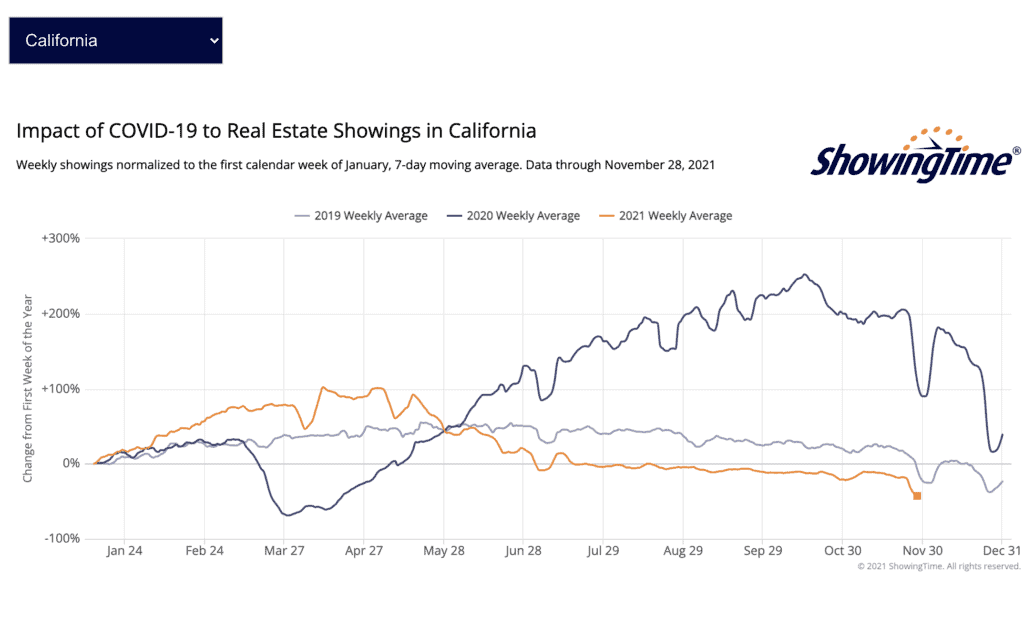 Showings tracked by ShowingTime for California is trending below that of 2019 and 2020.
We hope you found this market update helpful! Feel free to reach out with questions! 650.852.1400.