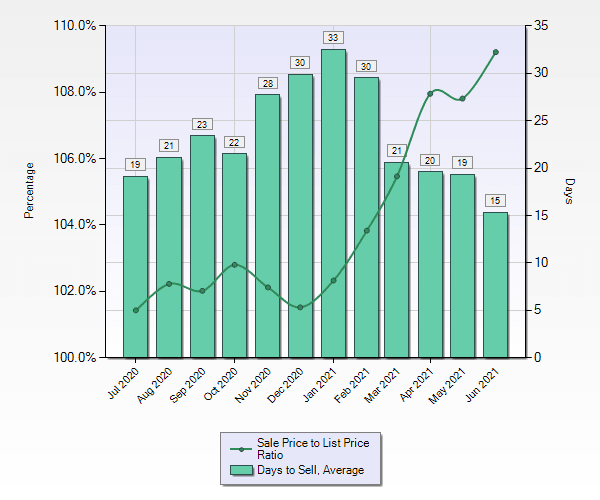 List to Sales price for the first week of June is right under 110%. We expect this to level off at or below the average of April & May (108%)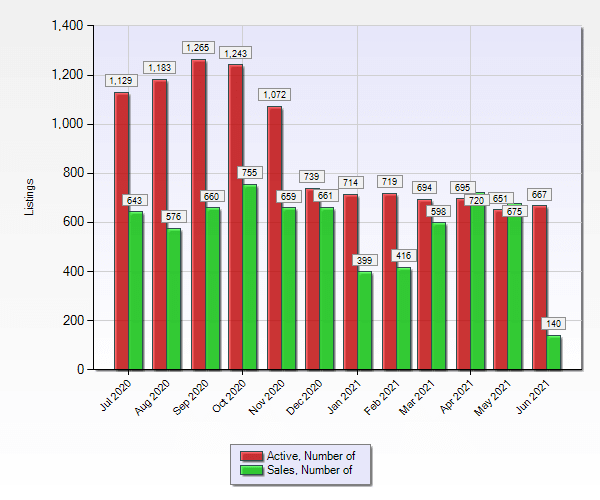 The number of homes for sale in May and June are trending to be less than that of Jan, Feb, Mar and April.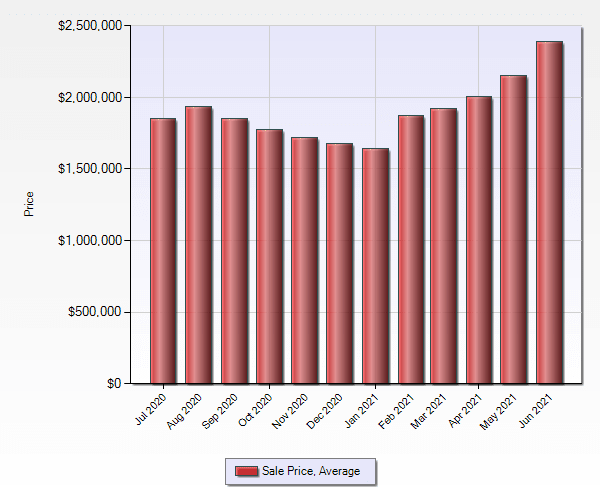 Prices and closings in June are so far trending to be the highest on record. From a calendar year perspective, June is historically the month with the highest prices.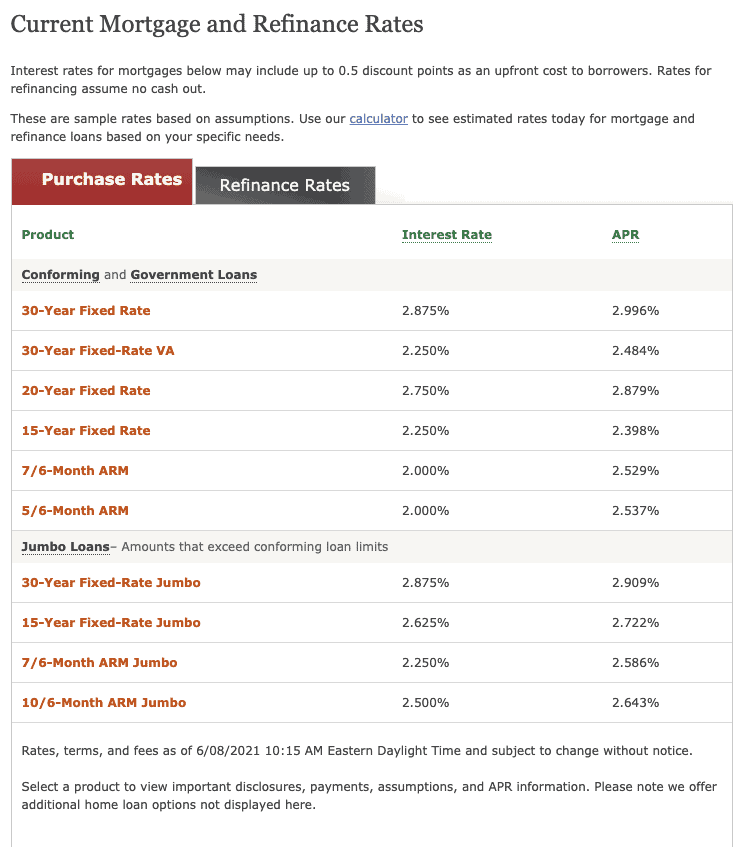 Interest rates continue to be consistent with previous months. The 30 year fixed rate jumbo loan's interest rate is sitting at 2.875%. Mortgage applications fell for the last few consecutive weeks and this is suggesting a slowing market.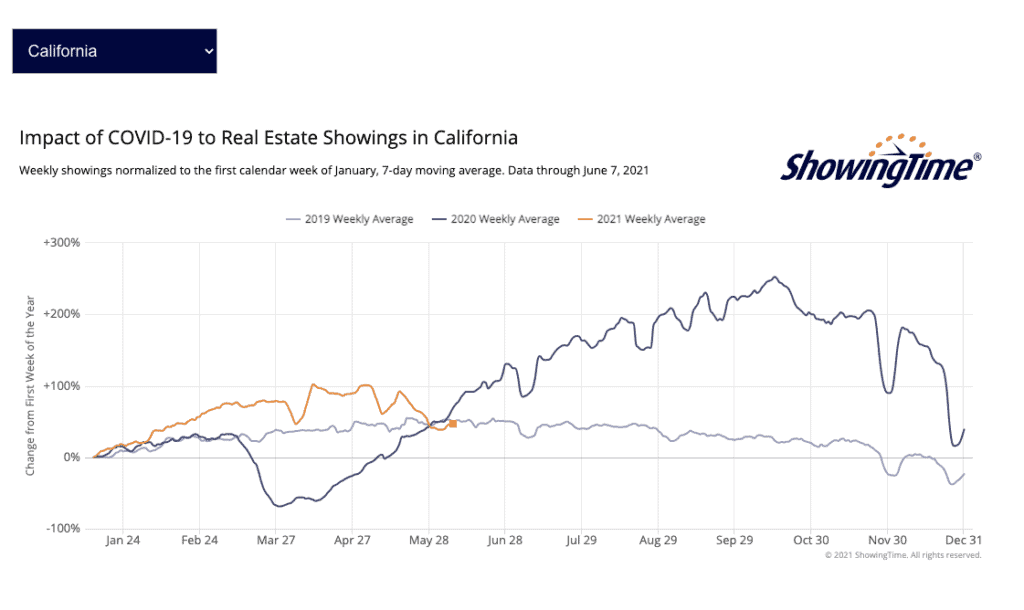 For the first time this year, showings are apcing below 2020 levels. We expect showings to potentially slow down from here until the rest of the year.
Found this helpful or have questions? Please email us and let us know!