Today we wanted to share an example of a home remodel we had helped a seller with as they decided to move out of the area/South San Francisco. Have you ever wondered why home selling calculators such as Zestimates or Redfin Estimates are always inaccurate? Well, our job at OWN Real Estate and Wilson Leung and Associates is to help you make the right decisions when it comes to selling your home for a premium price in the market.
Some sellers value convenience over getting more money at the end of the day and that is fine. For a majority of sellers, getting the most money from the sale of their home is important.
We are excited to share the results at the Northcrest Residence. The sellers had moved out of state and needed help selling for the best price. Selling their home was a priority but convenience and project managing from out of state was not. We had met the sellers and gave recommendations of various parts of the home.
The Living Room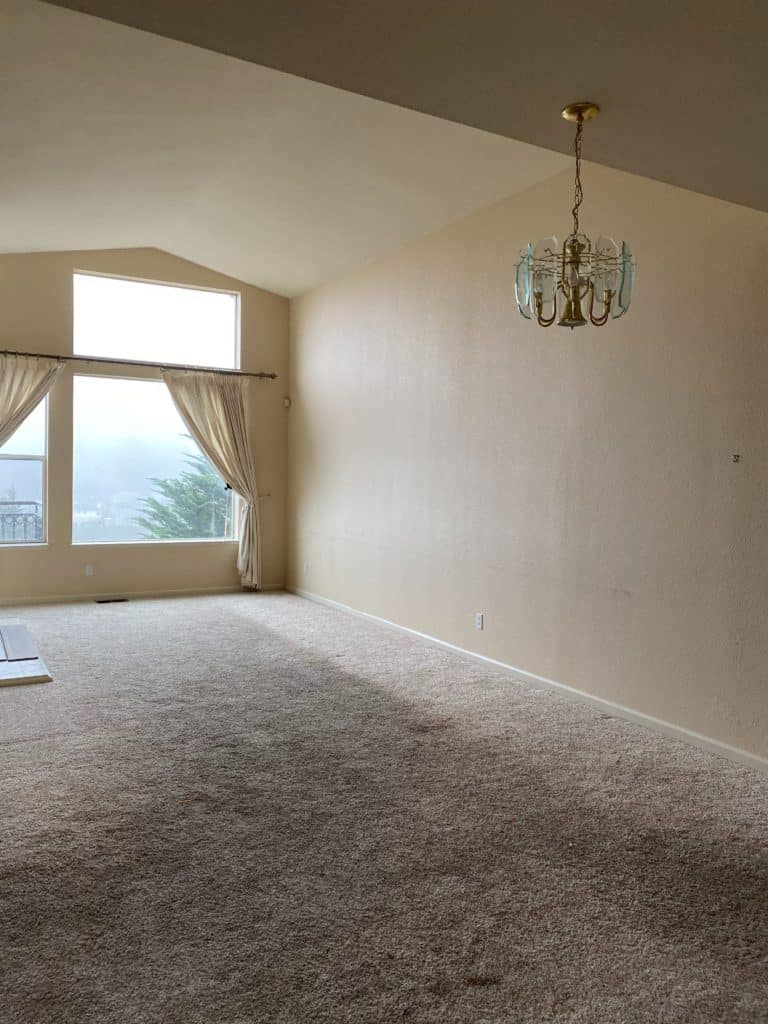 In the living room, we used simple tactics to gain dramatic results for resale:
Installed new wood-like floors
Painted all walls and ceilings
Installed new recessed and accent lighting
Installed new fireplace stone
Removed window treatments for better sun exposure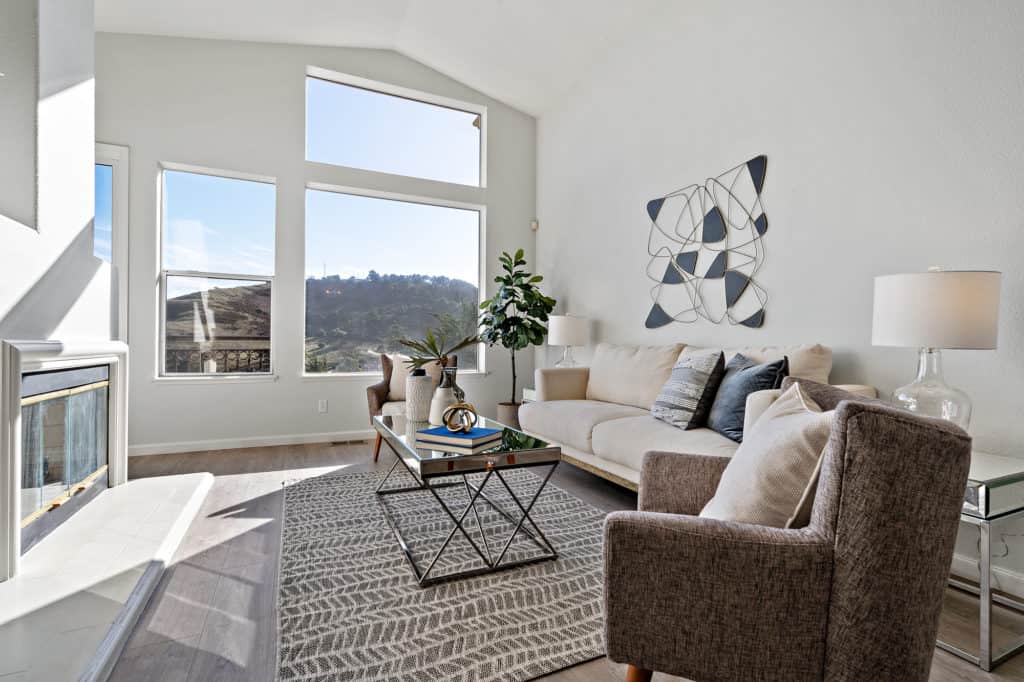 The Kitchen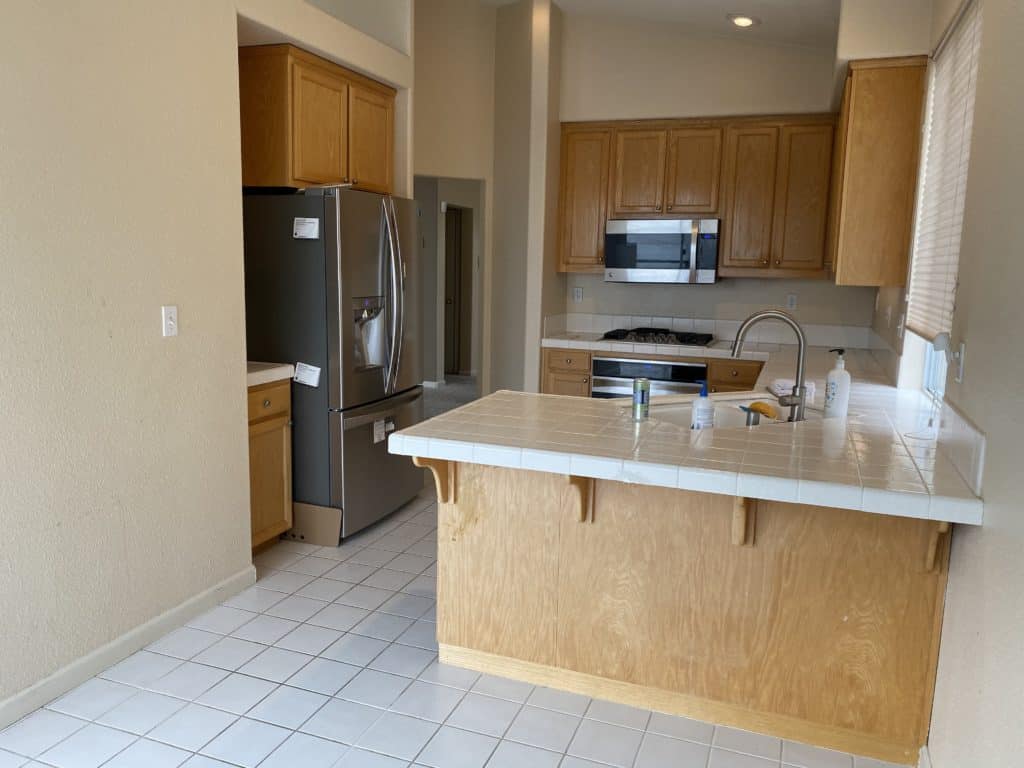 Northcrest's kitchen also saw dramatic results with traditional updates:
Installed brand new stainless steel appliances
Installed new hardwood floors
Refinished cabinetry
Installed marble designed quartz countertops
Installed a new faucet and fixtures
Installed polished hardware finishes
Northcrest already had a few recent updates with recelled lighting and the cabinets were in good condition. With some basic updates, this property became highly desireable amongst buyers who did not want to or have the means to do work.
What we helped our sellers accomplish.
Remodel costs: $29,000
Value created: $105,000
What we help our clients do:
Find Contractors
Review Quotes
Calendar Vendors
Manage the remodel
Pay for upfront costs
Premarket the property
Negotiate the best price
Fulfill the escrow as proposed on the purchase agreement
Have questions on how to maximize your profits for a faster sale? Call us to find out how we can help you accomplish your future home selling goals.