San Mateo County List to Sales is currently 108.3%

San Mateo County Homes that sell above list price is at 73.5%

San Mateo County Homes with price reductions is currently at 10.8%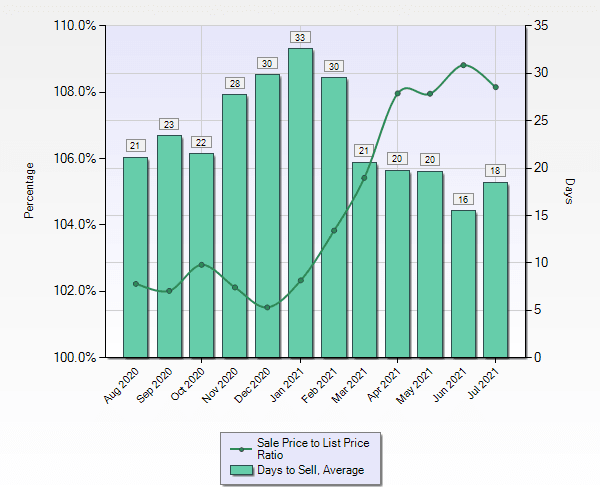 The seasonal slowdown is upon us. List to sales price showed its first decline in the 2021 calendar year. We expect more of the same as families travel and inventory of homes for sale picks up.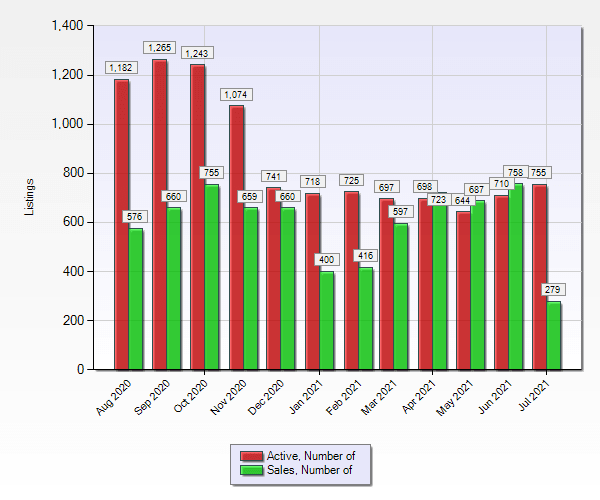 Homes for sale have had a 3 month consecutive increase and is a first for the 2021 calendar year. We expect more of the same trends as inventory is expected to peak in September or October. This is the seasonal trend and expected.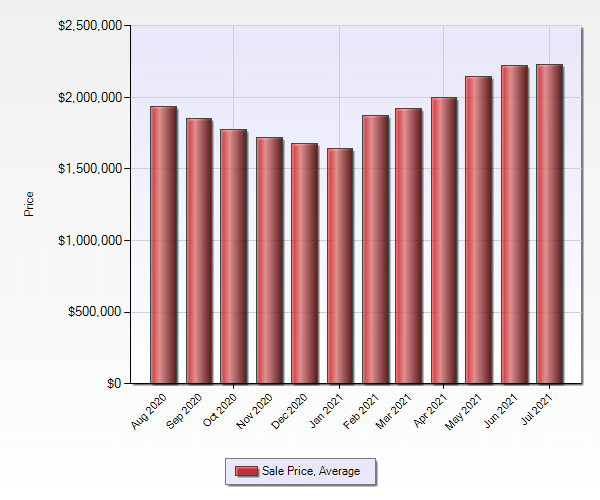 Prices have had only an upward trend of growth and July looks to be the possible peak of the 2021 market.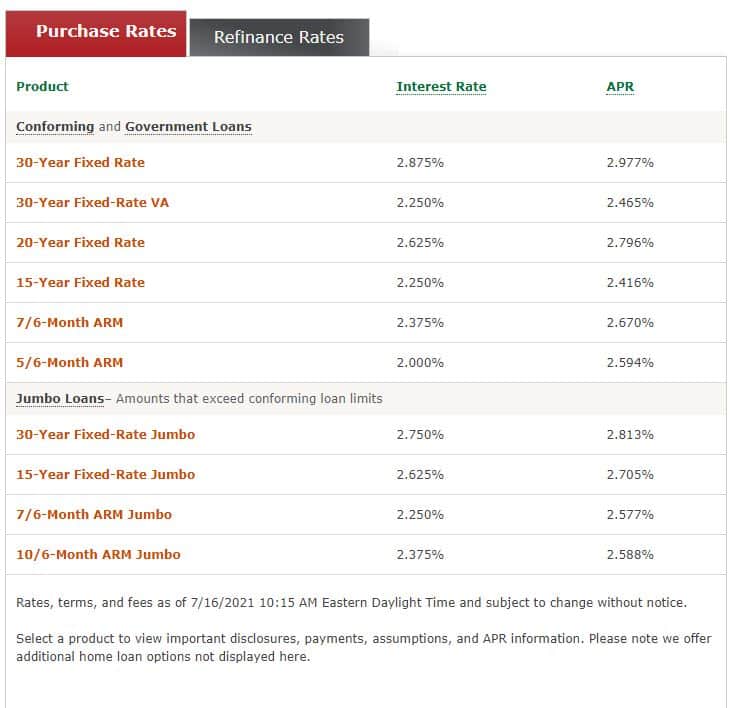 As of 7/16/2021, interest for a 30 year fixed rate mortgage fell to 2.750%. This is the lowest we've seen all year.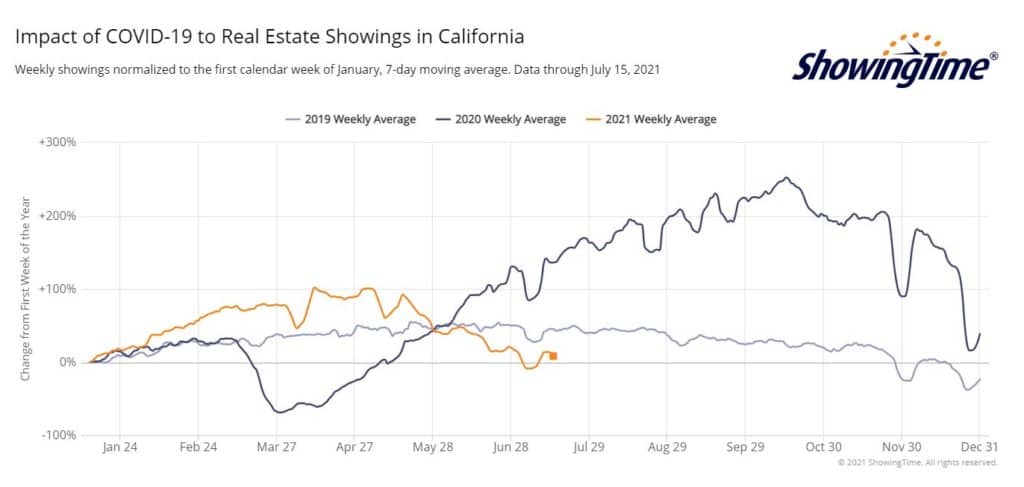 Showings for the past 2-4 weeks have slowed down, however, appear to be stablizing. We expect a tapering off in terms of showings held moving forward for the rest of July and August.
We hope you found this data helpful! How does this impact you as a seller/buyer? Ask us!