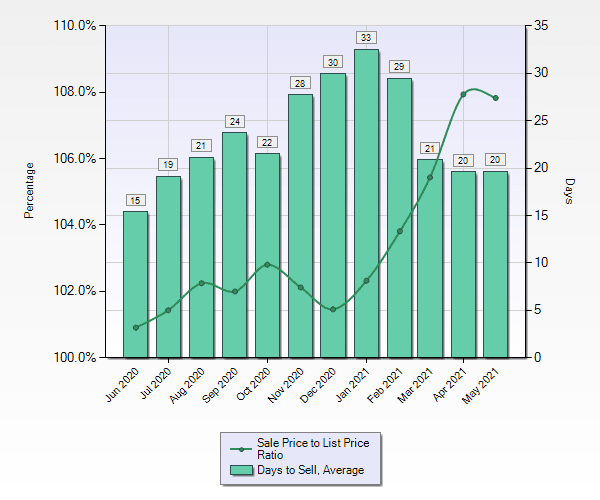 List to sales prices have consistently grown up until May where properties are stabilizing around 108% on average. Condos are below this average and Single Family Residences are above.
Inventory (in red) continues to maintain a below average count. Typically in a calenar year, inventory would rise from January consistently through Sept/October.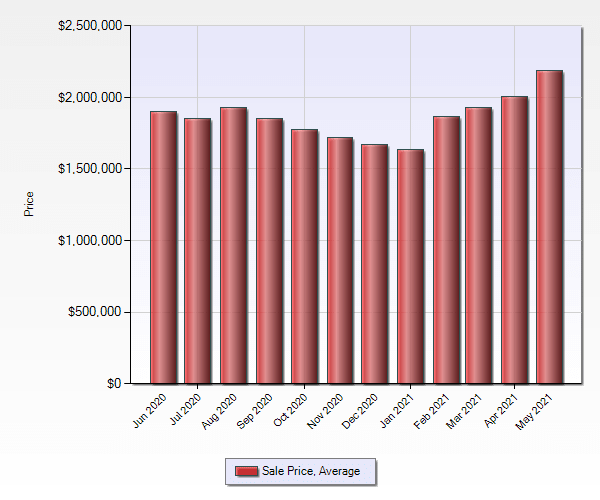 Prices are readhing new peaks as so far in May 2021, we are seeing average prices above $2,000,000 in San Mateo County. What a milestone!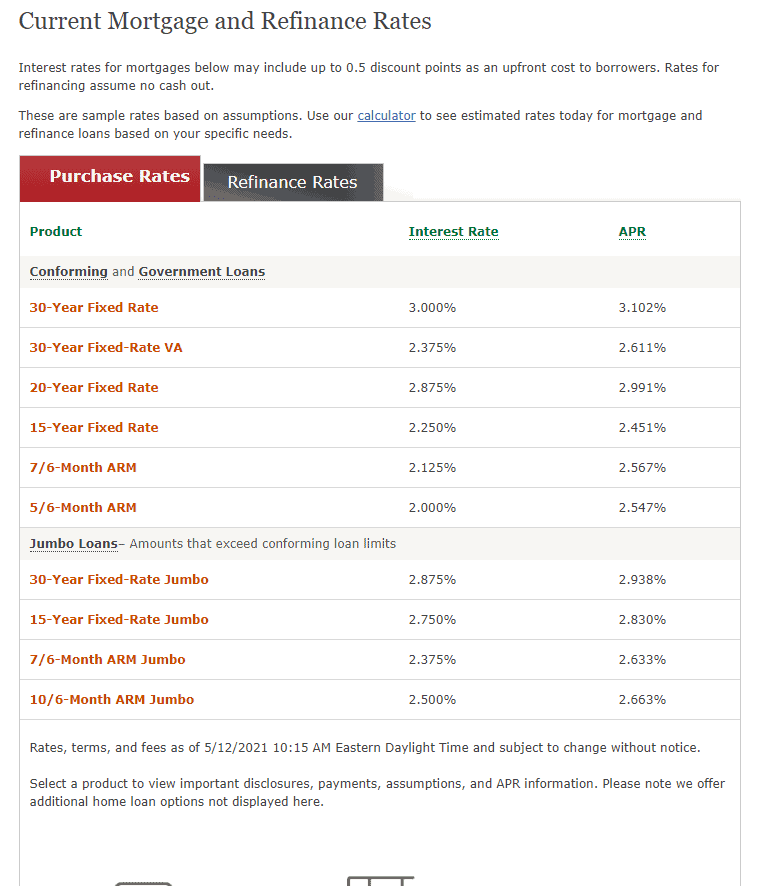 Curious about what are one of the biggest driving indicators of this price growth? Here it is – interest rates! Interest rates continue to be below 3.0% for a jumbo 30 year fixed rate mortgage. We should only see this increase (slightly) for the rest of the year.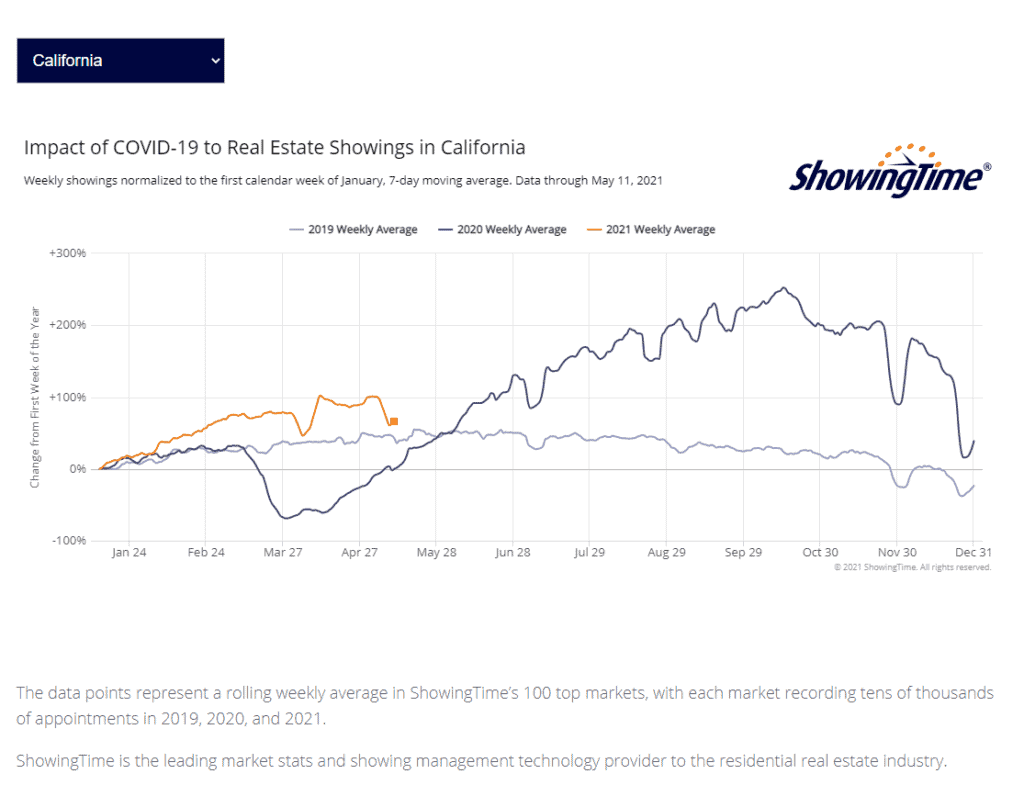 Showings are slowing down for the year however still pacing well above last year.