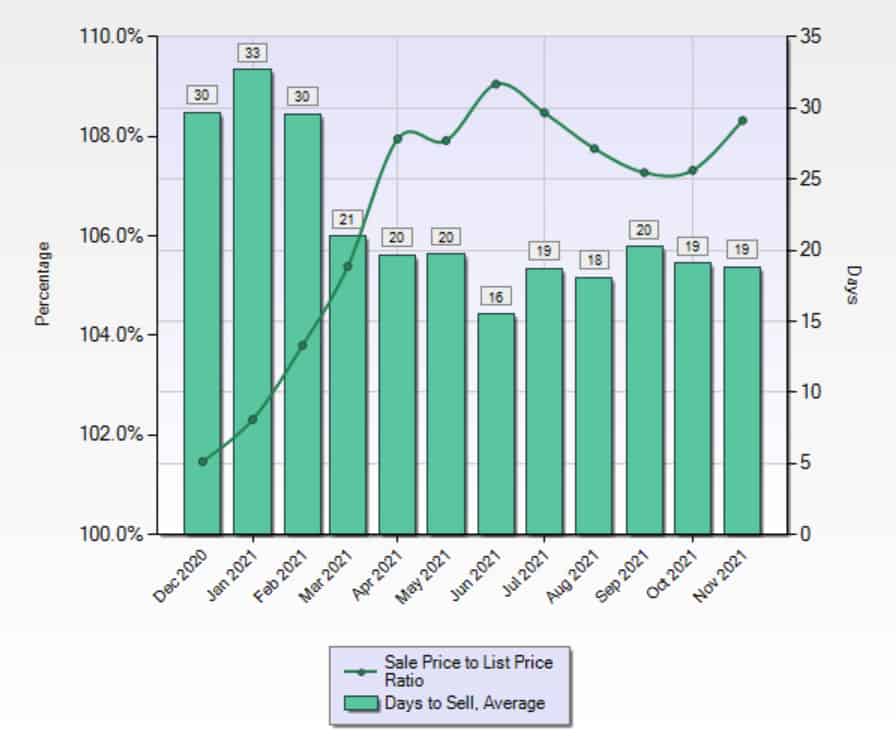 List to Sales price averages for San Mateo County has increased from 107% to almost 108% so far in November 2021. This is atypical for the season and does this suggest we are in store for a strong Spring market in 2022? I think so.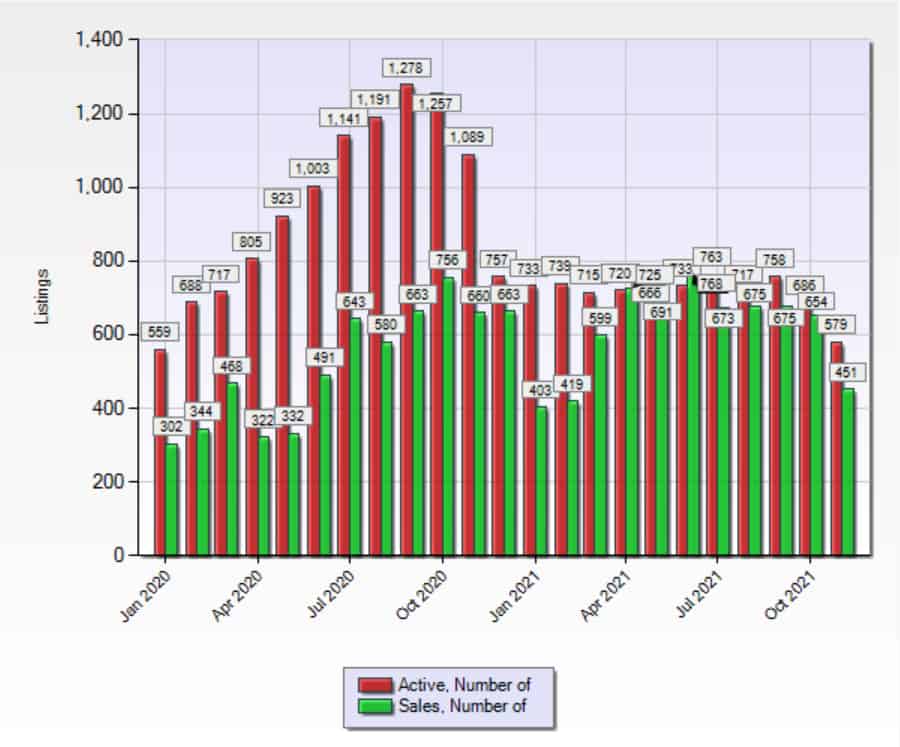 Inventory continues to be low and has trended more sparingly in November 2021 and the year-end. Expect strong price growth as the inventory of homes continues to be low for the remainder of the year.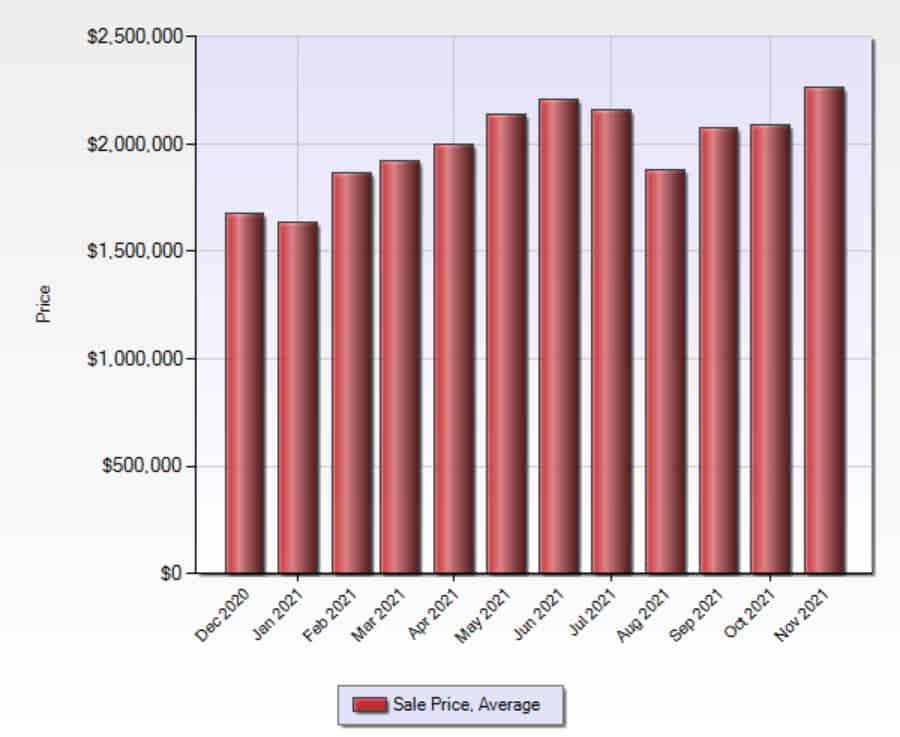 Prices so far in November continue to be strong. This is uncommon for year end.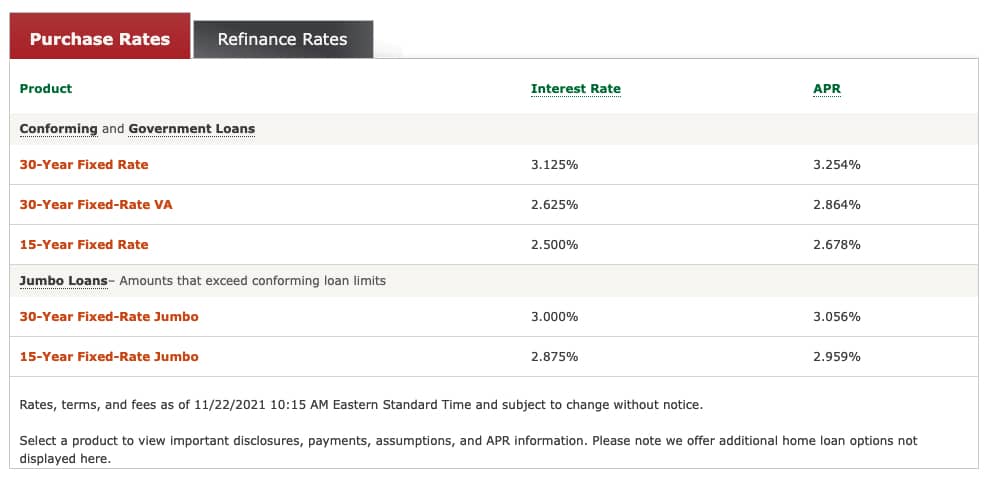 Interest rates continue to hold firm. The 30 year fixed rate jumbo loan is currently at 3.00%.
Have specific questions about the current market? Call or text us at 650.852.1400.
Happy Holidays!