What's going on in the local market? Has the seasonal slowdown arrived? Learn more below!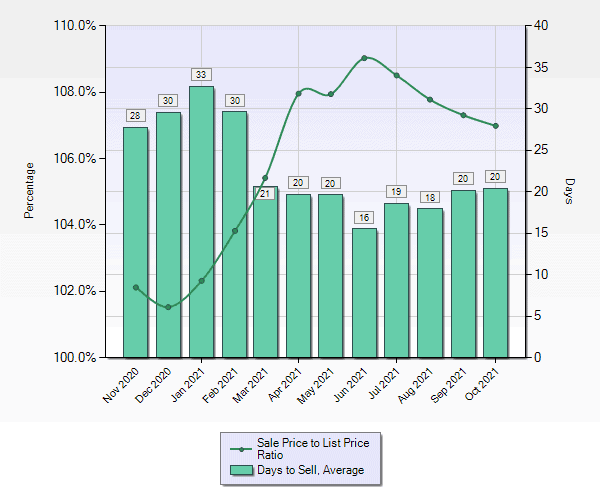 List to sales continues its gradual decline. Properties are still selling above list and it is still a seller's market, just a less aggressive one.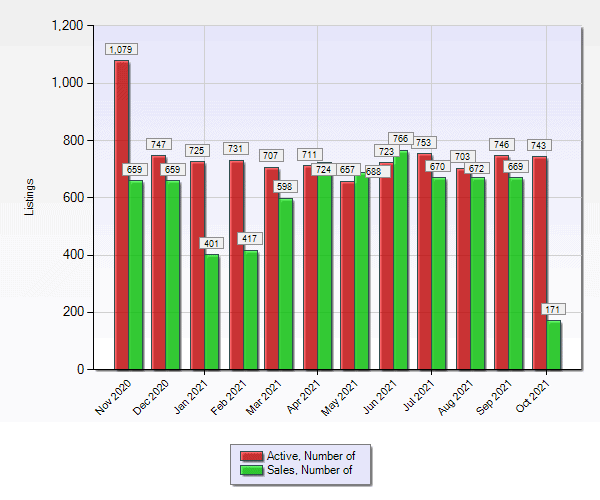 Homes for Sale has seen the slightest increase in the county and homes sold have held steadily below the total number of homes available.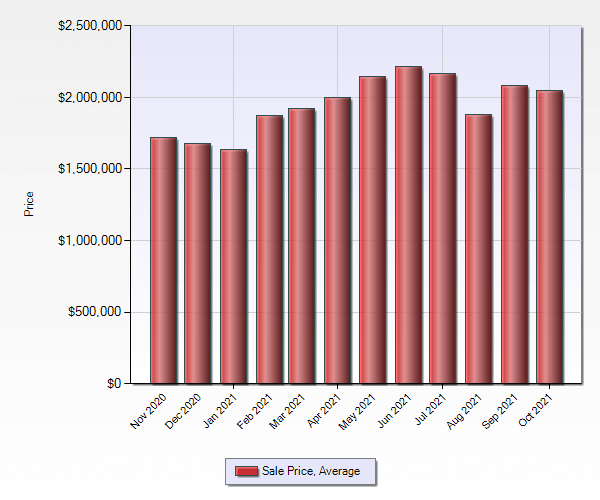 Sales prices peaked in June and have seen a decline ever since. Average prices are currently above that of April.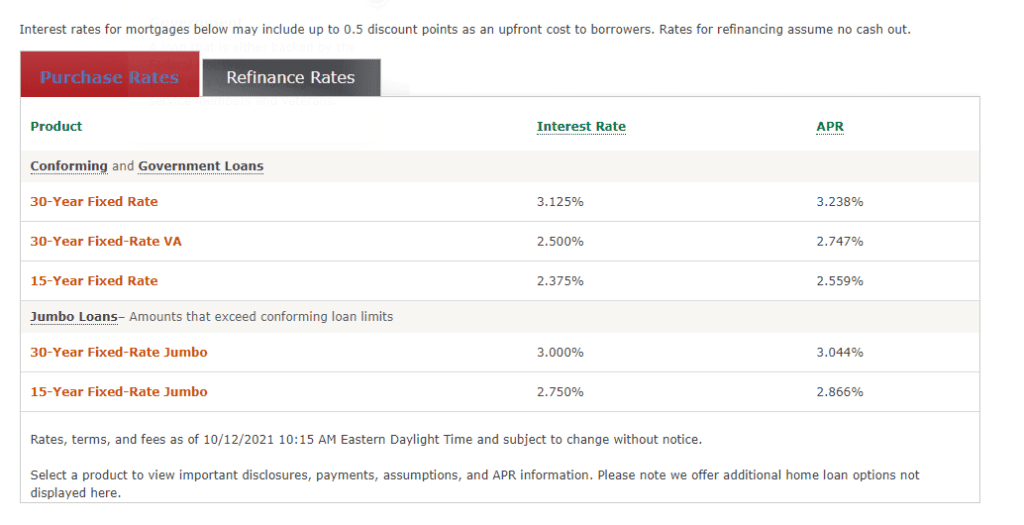 Interest rates have edged up since the last week with the 30 year fixed jumbo coming in at 3.0%. It was at 2.75% a month ago.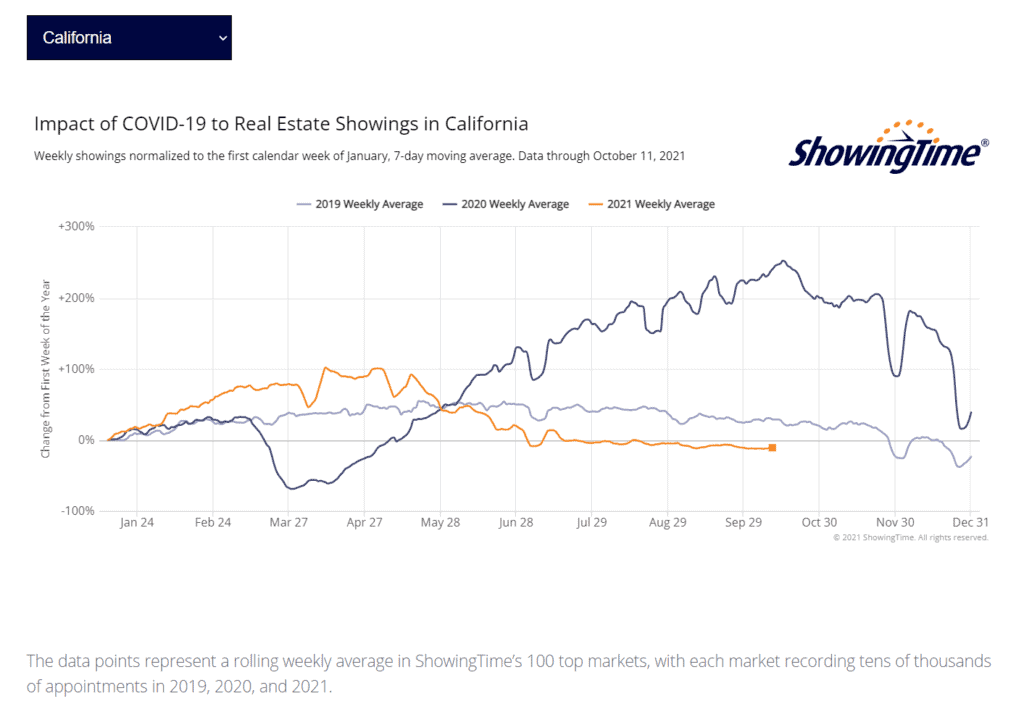 Showings continue its trend of tapening off and are currently pacing for less than 2019 and 2020.