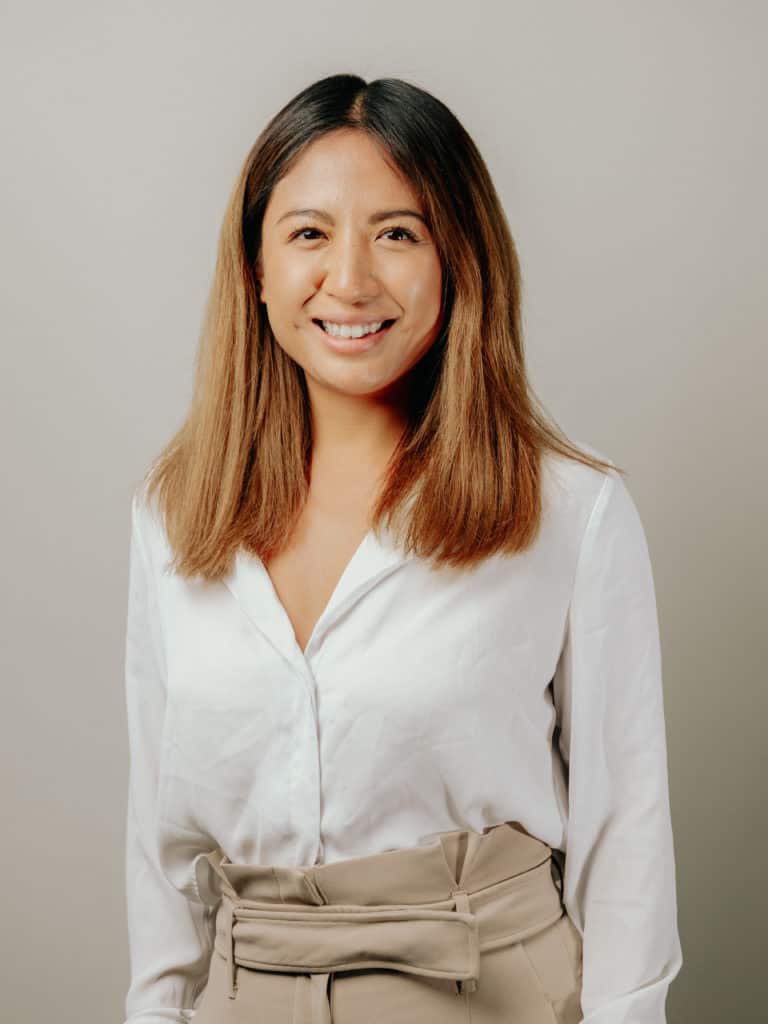 Welcome our newest member of the team Melissa! Melissa has been working hard learning the ins and outs of coordinating our listings. She's been working closely with our senior listing coordinator and operations manager to learn all about preparing our listings for renovations, staging and showings. Her previous experience in event management has served her well in her new position!
Melissa previously worked in the events industry for 12 years and has produced over 500 shows – some of her favorite shows include Erkyah Badu, Anderson .paak, Justice, and Big Boi! She also worked as an Artist Relations Manager for Outside Lands and Life is Beautiful music festivals – where she got to put many of her artist/guest experience and project management skills into action! With the pandemic shutting down the events industry, she founded a non profit with two other friends called, Revive the Night, where they produced a 3 day virtual festival and raised $50k funds to donate to independent venues in SF. They also have a live festival event coming up in May so be on the look out!
Outside of work, Melissa loves being outdoors, camping, and long hikes! She was very grateful to spend time with friends and family in Denver and Austin for the past year. She spent much of her time outdoors and explored many national parks – Zion, Grand Canyon, Great Sand Dunes, Arches, Canyonlands, Yosemite, Grand Teton, and Yellowstone. She also likes cooking, gardening, traveling, and working out!
Help us welcome Melissa back to the Bay Area and into the OWN team!