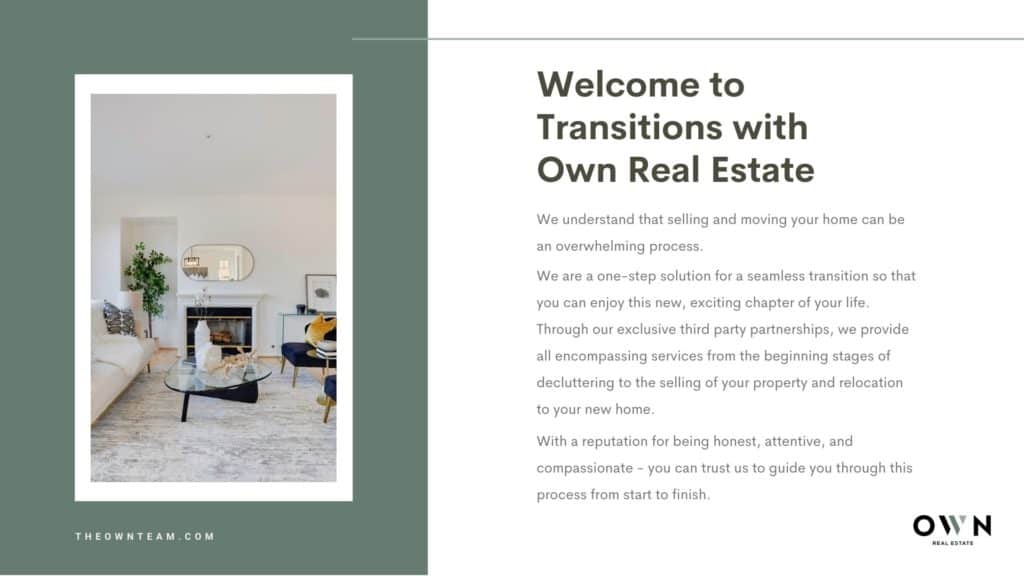 It's hard to believe that it all began with the first move. That one single decision has led to countless transitions, transitions that we hope carry us closer and closer to our dreams. But transitions can be a difficult time-consuming process – especially if you're not familiar with the area or have limited time on your hands. That's where The Own Real Estate Team comes in! We've made transitions stress-free for many families by providing them with a one-step solution for seamless home selling and moving. Contact us today at (650) 852-1400 for more information about how we can help you make this next transition as easy as possible!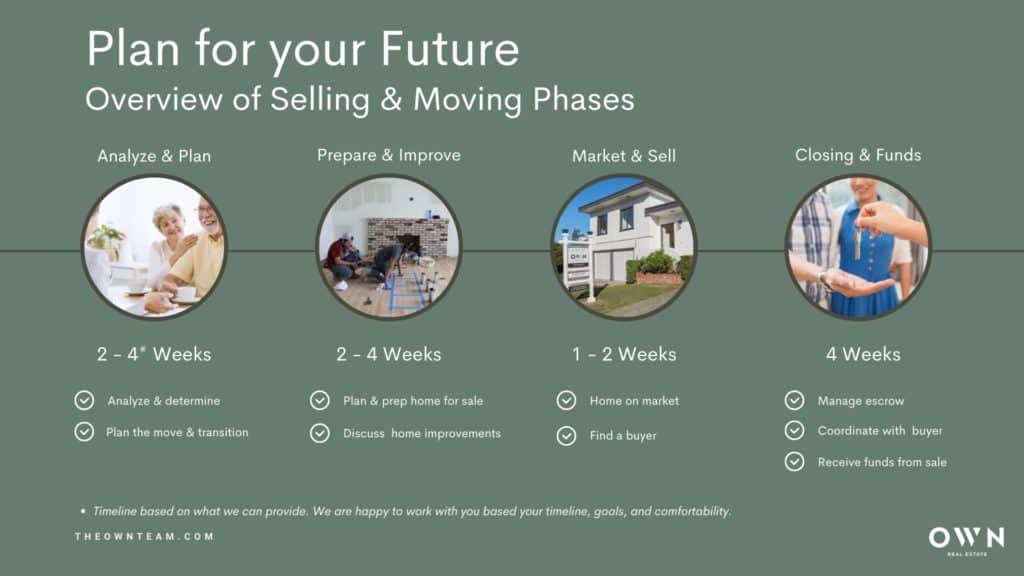 Analyze and Plan Your Move
One of our transitions includes helping you plan ahead for your move. This can be difficult to do when selling a home, but there are plenty of things you can do in order to simplify the process and make it more organized. A good place to start is by using an inventory sheet – this will help remind you what items have sentimental value as you may want to keep them. Additionally, figuring out your ideal timeframes will also help you greatly.
You should also consider the logistics of your move. You may be moving from a large home, and will need to downsize in order to make everything fit into a smaller space. This is more than just furniture; you'll have to decide if you're going with open floor plans or closed spaces, as this can affect how much time it may take for the process.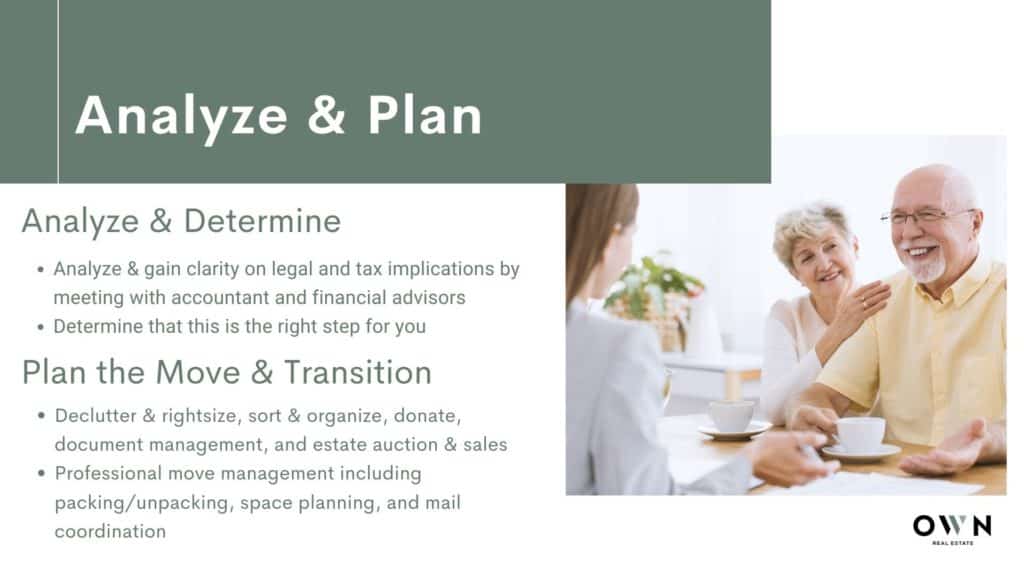 Prepare and Improve Your Home for Sale
Preparing your home for sale: we can help you to prepare and improve your home so that it is ready to be sold. We will discuss the changes or improvements that make the most sense, given where you are in life, with both immediate needs and long-term goals in mind. Making these changes can have a substantial impact on getting
You can also make an appointment to have your home professionally cleaned – this is a good option if you know that the current state of your home will not result in it selling quickly.
After cleaning, we can stage your home with furniture, artwork, and accessories to give it the look that will appeal to a broad range of potential buyers.
Taking pictures of your home is an important part in selling because they are what show up on real estate websites when prospective buyers search for homes like yours. We have professional photographers and videographers who will help make your home standout from the crowd online.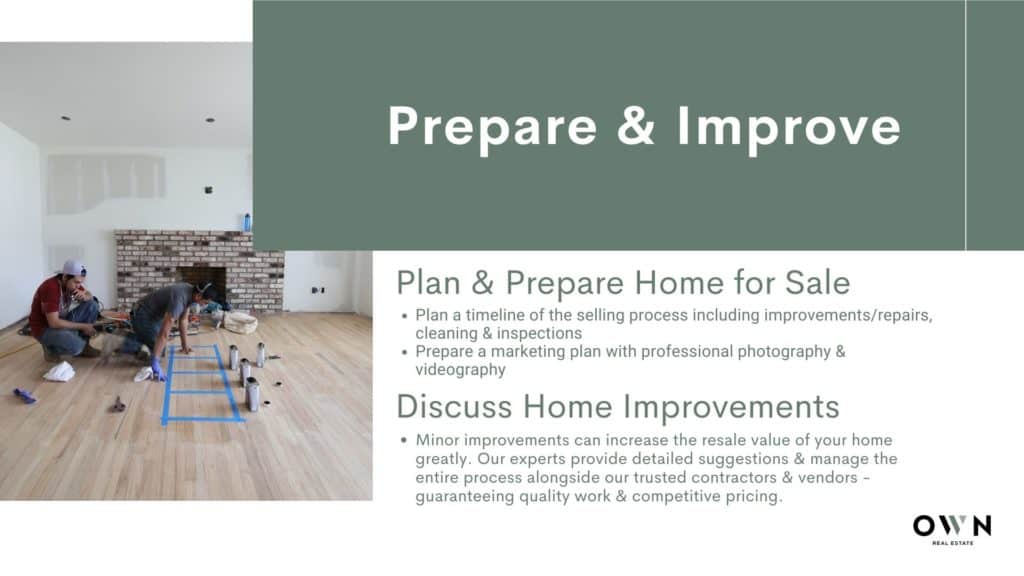 Market and Sell Your Home
Multiple listing service is a database of properties that are for sale in multiple locations, usually within the same geographic region or online. Listings on MLS may include more information than those listed with traditional real estate agents such as detailed photographs, floor plans, and property descriptions. Most sellers assume the mls is the only place we will put their home for sale however we will also canvass the neighborhood and promtoe your listing to other buyer agents. Negotiating the best price once we have several interest parties who request property disclosures will be our top priority.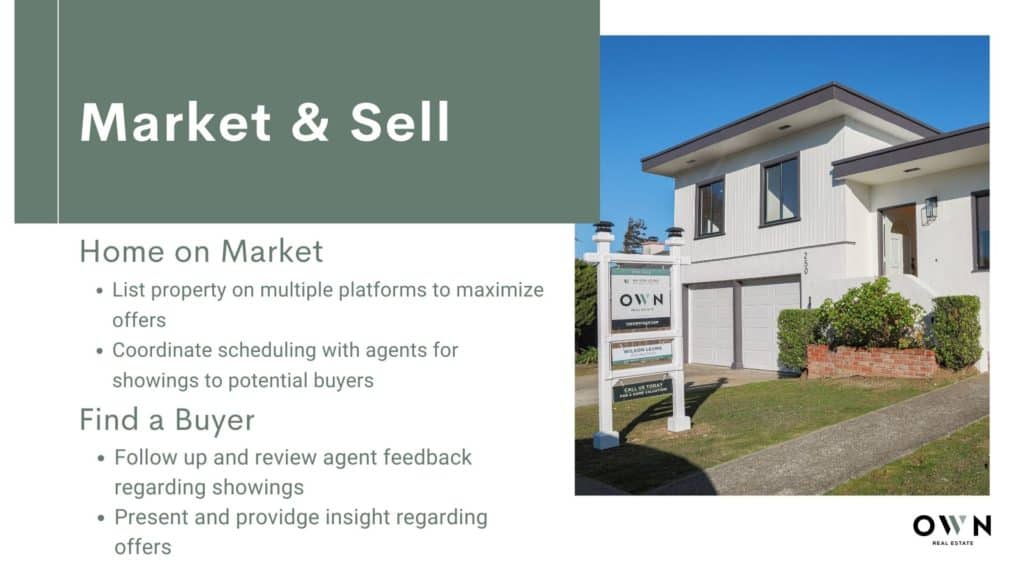 Closing and Funding
In the event a buyer is found, we will continue to work closely with you up until closing on your home purchase or sale; this includes how best to stage and prepare your home for showings at its highest potential. We will also take care of all aspects of the paperwork throughout the process ensuring that nothing slips through the cracks and our team will monitor everything from start of escrow to finish.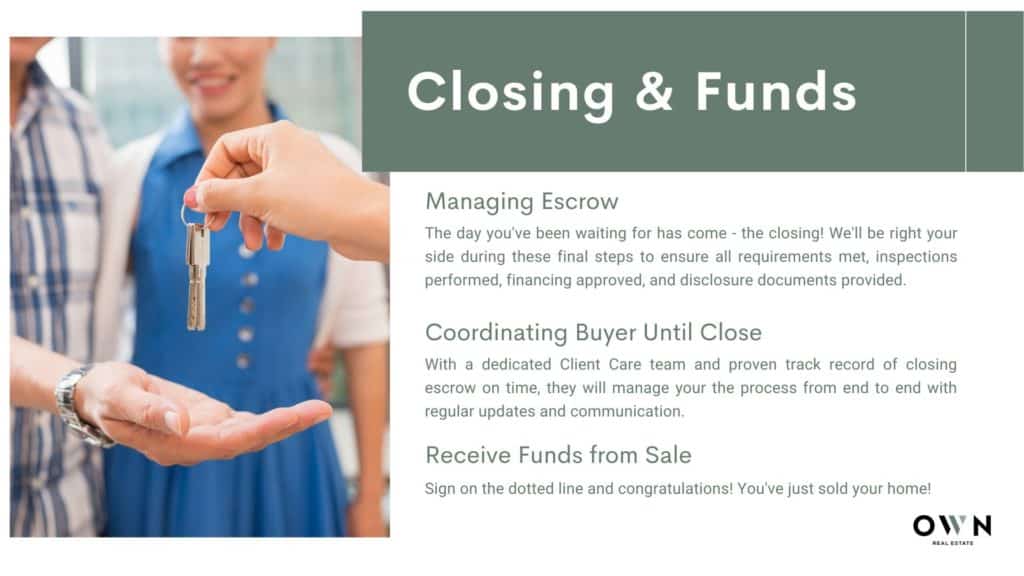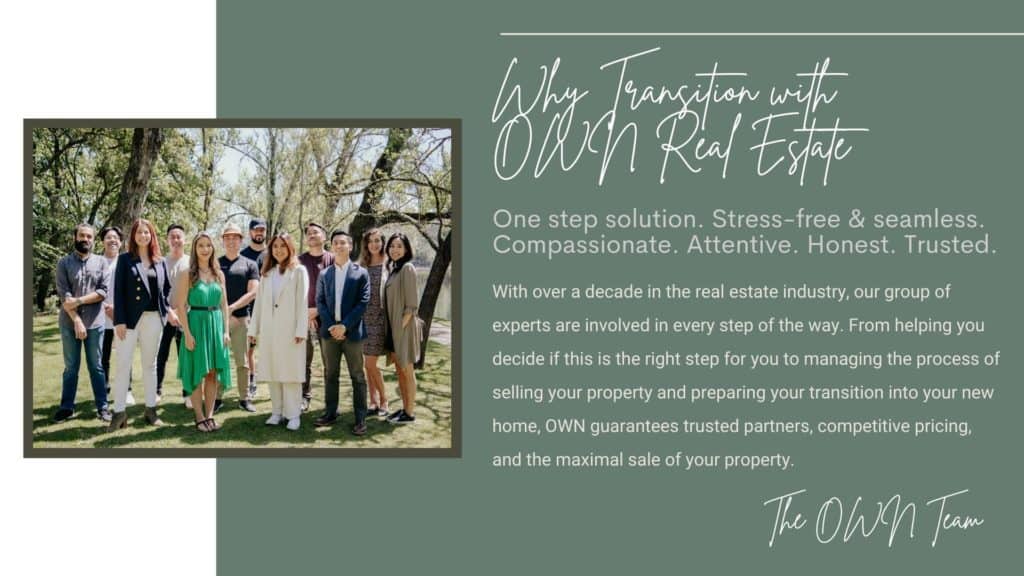 We can be reached at:
-Phone number for voicemail and general inquiries: (415) 828-7809
Our website is located at the following link to learn more about what we offer with a one stop shop solution;
teamwlrea.com