What You Need to Know About the Current Bay Area Real Estate Market Heading into February of 2022
Throughout this month, we've seen sale prices dropping slightly and the ratio between sale price and list price decreasing as you can see in the graph below. Available homes are on market an average of 29 days, a 4 day increase from the days on market average of 25 we saw in December. This is likely due to the increase in available inventory.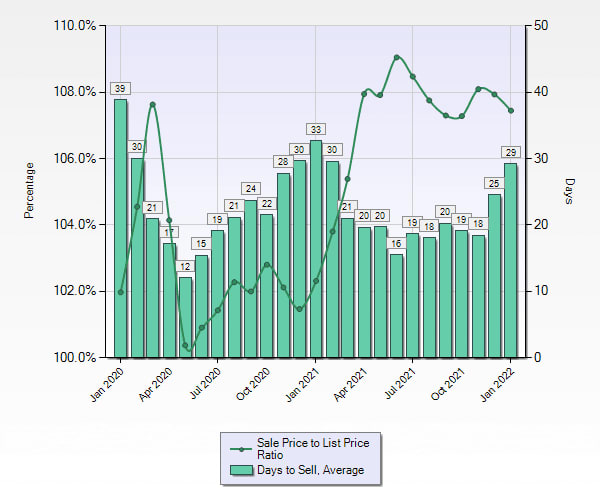 This month, we've seen trends continue with available inventory being down compared to previous months. Due to lower inventory, we're seeing current home prices matching the peak prices we saw during the summer months in 2021.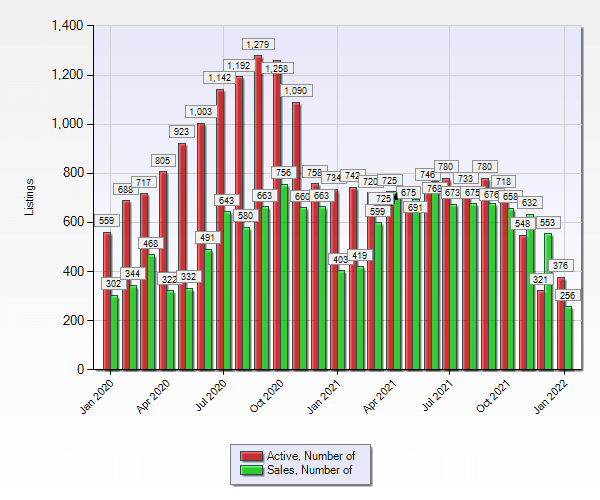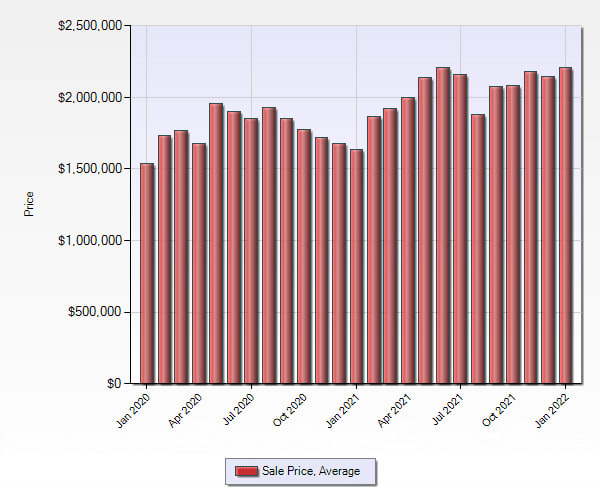 The current 30 year fixed rate Jumbo Loan is resting at 3.125% interest (as of 1/24/22), which has remained the same throughout January.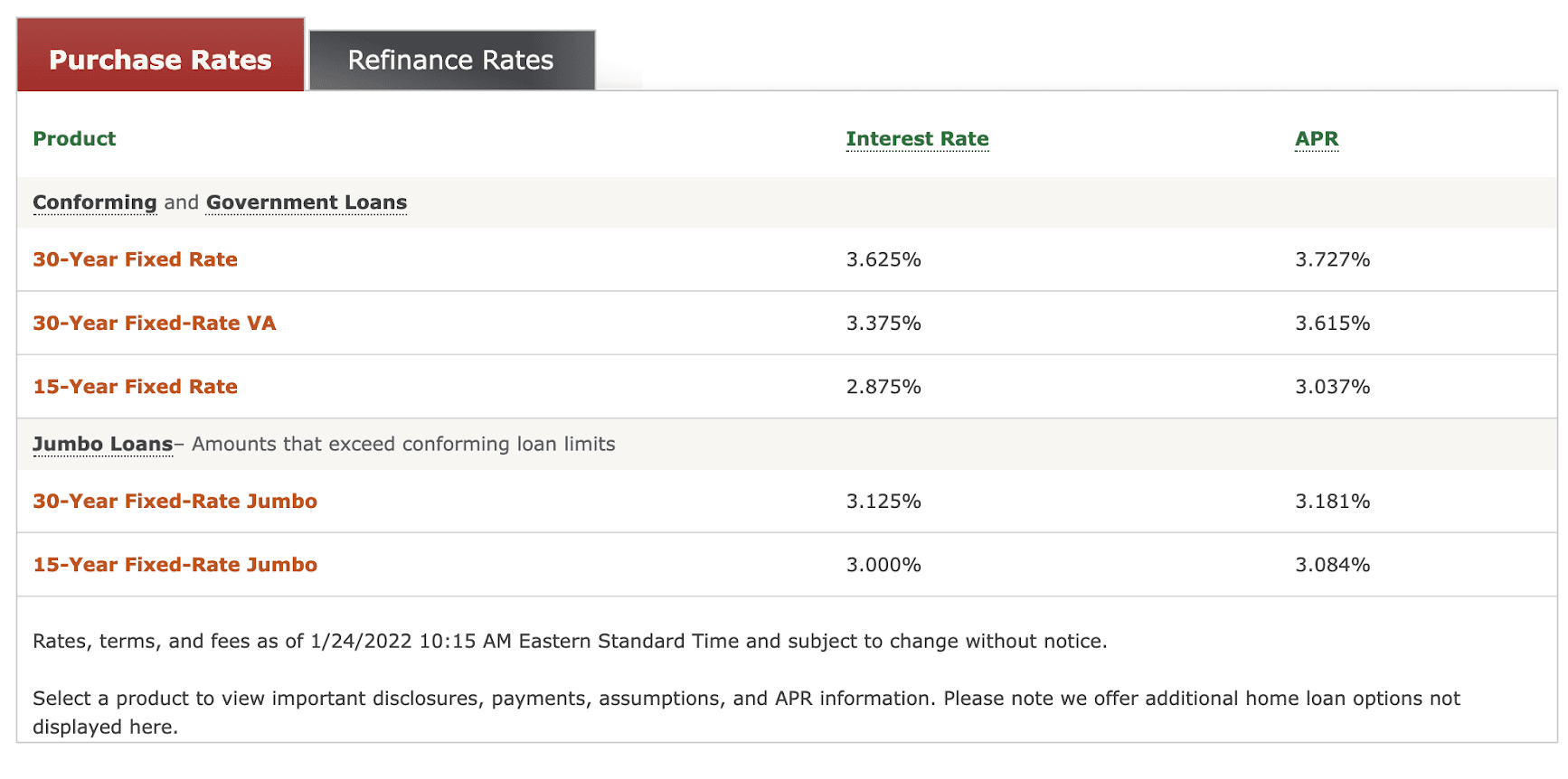 Crypto has gone through a period of devaluing with current stocks being worth only 65% of what they were during November of 2021. This can have a strong effect on buyers who have much of their assets tied into crypto and tech stocks.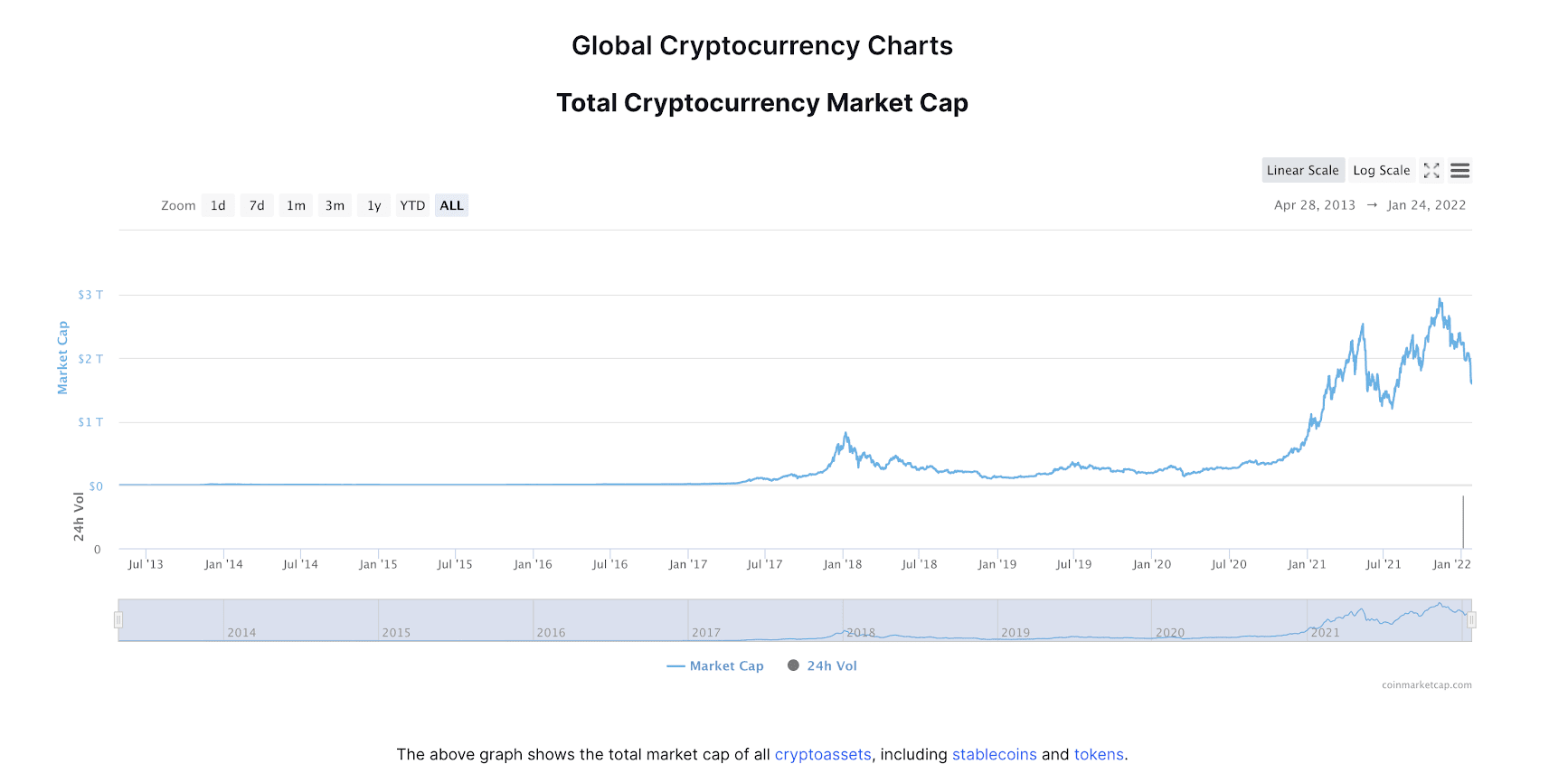 We hope you found this market update helpful as you work on your 2022 real estate goals! It's important to stay informed on what's going on with your local market and how that can be affecting your home buying/selling process. Feel free to reach out to us with questions. Our team is happy to help you navigate the challenging market with low stress! 650.852.1400.